Lights, Camera… Excavator
Lights, Camera… Excavator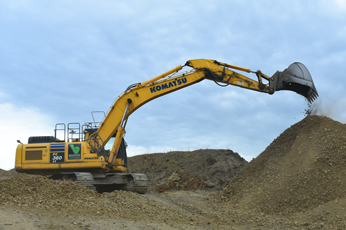 Company news
December 12, 2019
Say hello to our news & blog section! We will be keeping you all up to date with the latest Aggregates & Soil Disposal News, Booth Ventures News and a few Informative Blog Posts.
You may have noticed that our website has recently had a bit of a facelift where we can now showcase more of the fantastic services we offer to our customers.
We're going to keep this one short & sweet as there's a lot more just around the corner. We're looking forward to sharing some exciting news with you here in the future.
Thanks.