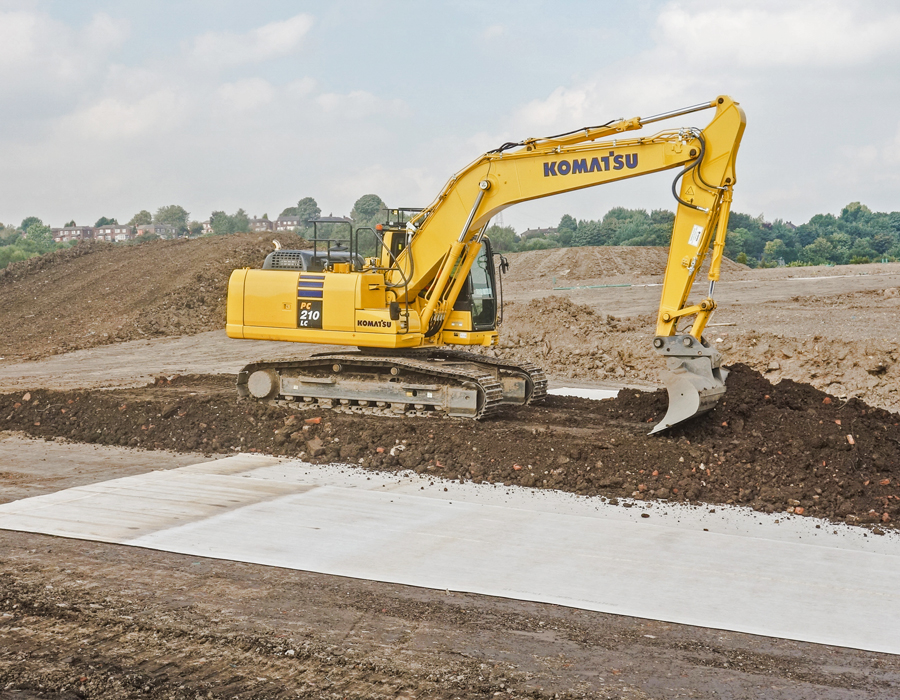 Landfill Restoration
Landfill Restoration
Due to pre-legislative tipping, there are many landfill sites that do not meet the required UK standard, causing both environmental & financial issues. We can help to restore your existing landfill site to your agreed permits.
As operators of landfill sites, we understand the importance of effectively restoring these sites for the local community. We work closely with regulators and residents to produce compliant solutions to restore end of life landfills.
Our aim is to utilise suitable materials from the local market, helping to reduce the amount of material directed to landfills.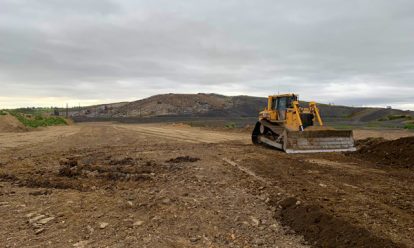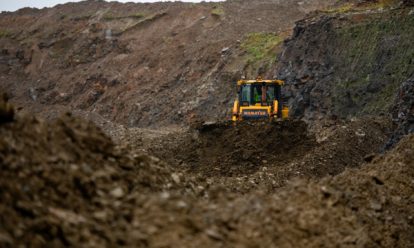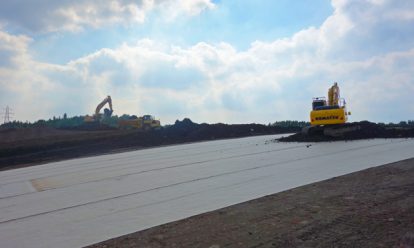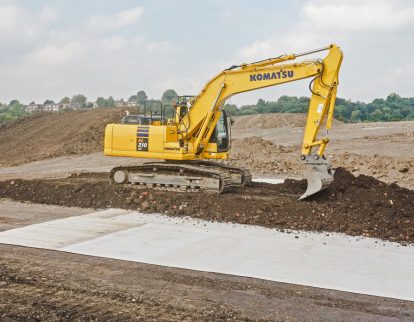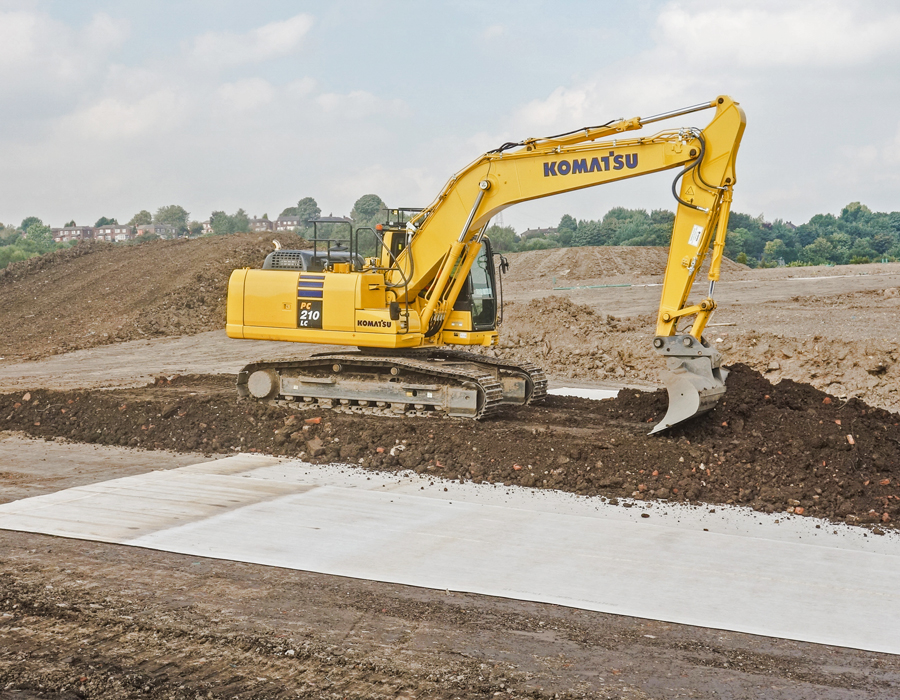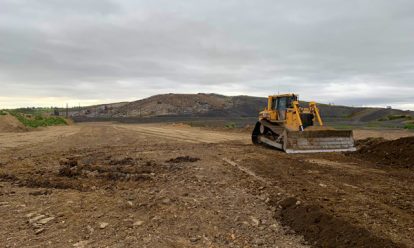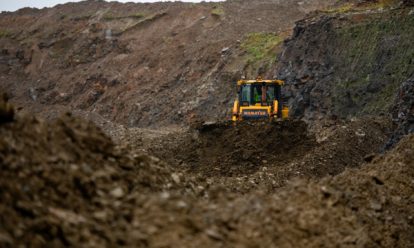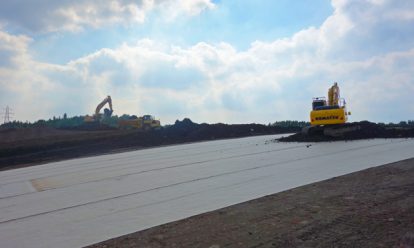 THE PROCESS
The first step is a free assessment of the existing landfill to understand the current waste mass and identify problem areas.
Our environmental and technical experts will devise the best treatment plan for the site's waste and produce designs for the landfill's new topography. All our designs implement engineering for surface water management, erosion, leachate monitoring, landfill gas management, geosynthetic clay liners, and capping.
We work closely with the local authorities and regulators in obtaining site planning permissions and environmental consents.
During the restoration, we will import suitable materials that are independently verified to ensure restoration compliance. As the material is placed it will be shaped and contoured to ensure stability and maximise drainage.
Upon completion, we can provide innovative after-use solutions or long-term site management.
BENEFITS
ENVIRONMENTAL IMPROVEMENTS

COMPLIANT RESTORATION

FUNDING OPTIONS
Interested in a FREE landfill site assessment?
Get in touch to book your free site assessment now
OTHER Land Remediation SERVICES