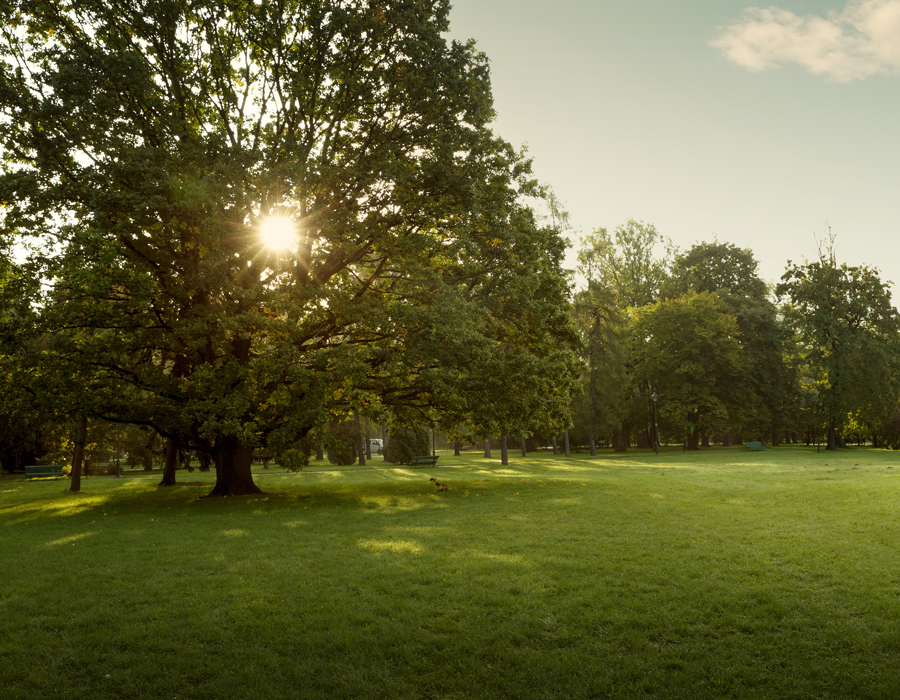 Parks & Forest
Parks & Forest
Working with local authorities and environmental trusts we understand the importance of improving and developing woodland and green spaces.
We provide a development service that improves the overall experience of parks & forests and highlights the local ecology.
Our aim is to ensure landowners can develop their spaces, helping to improve their local community's experience whilst providing commercial benefits.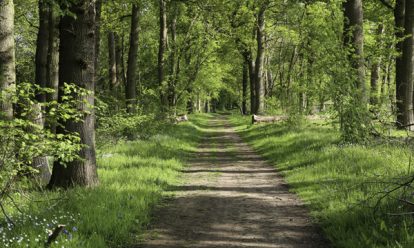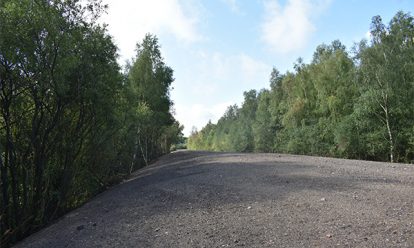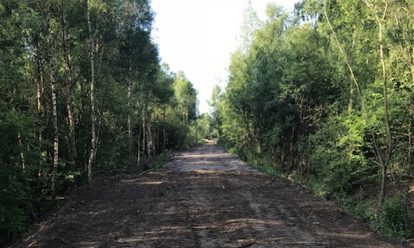 THE PROCESS
Booth Ventures will provide a free site assessment to identify potential improvements and any sensitive ecological areas.
With walkers, runners, and hikers in mind, we would look to design features such as new walkways and viewing platforms.
Our environmental team will survey the local wildlife and woodland, ensuring preservation whilst identifying possible habitat improvements.
We work closely with the local authorities and regulators in obtaining all the relevant planning and environmental consents for the project.
During development, we will import chemically analysed material to create the required levels for the park or forest features.
An aftercare programme can be developing to include site seeding and planting on trees.
BENEFITS
ECOLOGICAL PROTECTION & IMPROVEMENTS

FUNDING OPTIONS

NEW FEATURES
Interested in a FREE park or forest site assessment?
Get in touch to book your free site assessment now
OTHER Leisure Space SERVICES