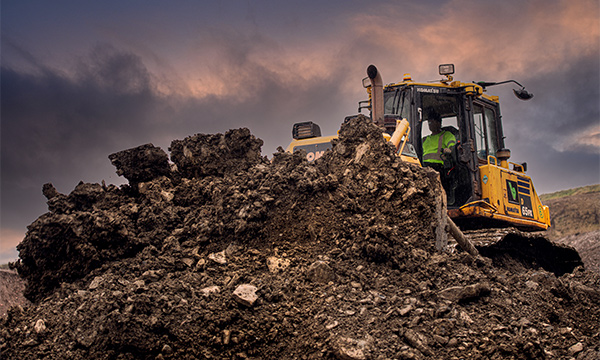 Legacy Site Operator
Legacy Site Operator
Legacy waste sites are existing landfill sites that cannot be used due to the existing containment of wastes that are present. These complex sites can be costly to the owner due to the on-going management costs.
Booth Ventures can help site owners reduce the environmental and financial burden of legacy sites through innovative management solutions.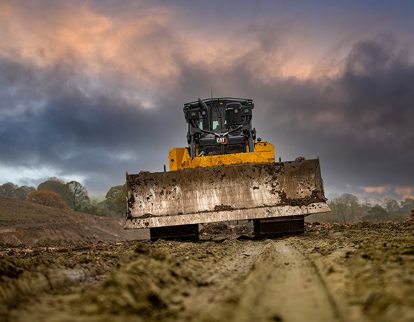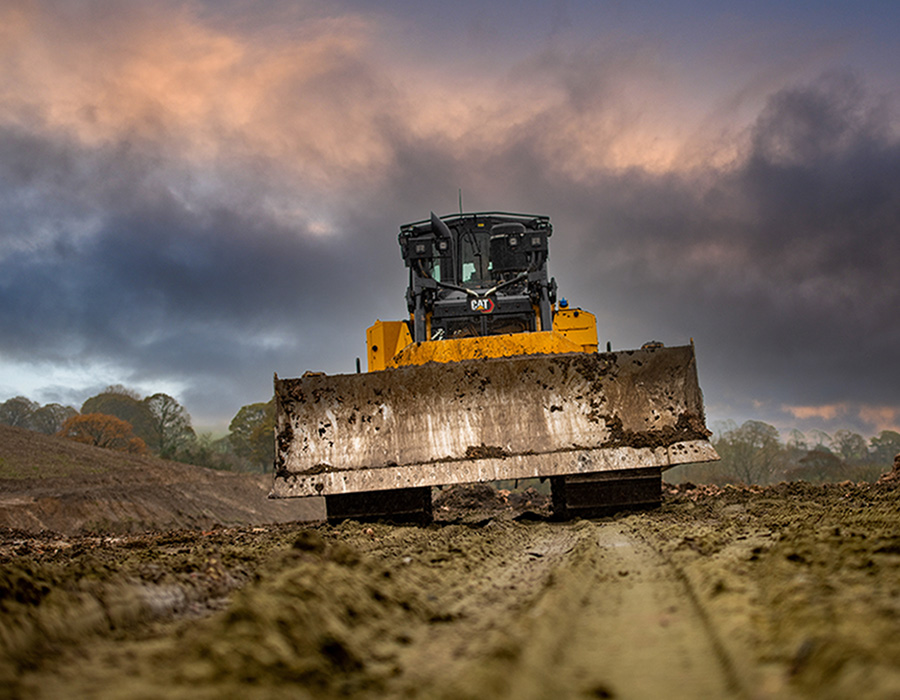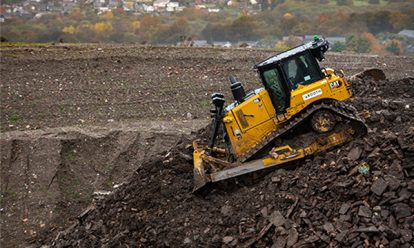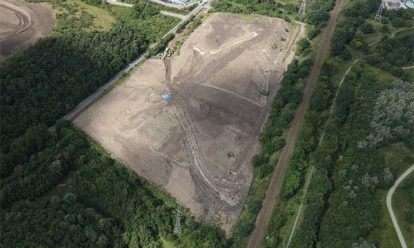 THE PROCESS
A free legacy site assessment will identify the current site management process which will allow us to create a development plan for its future use.
Our technical team will test the existing wastes on-site to develop an onsite solution or disposal method, helping to reduce gas & leachate management.
If required, the site will be re-engineered to improve surface water management and infiltration.
Working closely with local authorities and regulators we will acquire all the relevant planning and environmental consents.
Any imported material will be chemically analysed against specific acceptance criteria which will be independently agreed with regulators.
We can provide a Legacy Site Restoration to create development platforms for future opportunities for the site owner.
BENEFITS
REDUCE MANAGEMENT COSTS

ENVIRONMENTAL IMPROVEMENTS

DEVELOP NEW REVENUE STREAMS
Interested in a FREE Legacy Waste site assessment?
Get in touch to book your free site assessment now
OTHER Site Operations SERVICES