Specialists In
Land Remediation
Providing innovative solutions in restoring problem or contaminated land
Specialists In
Leisure Developement
Helping to create or improve leisure facilities such as Golf Courses or Equestrian Parks
Specialists In
Site
Operations
We have developed an efficient operating system for quarries & landfills
We are Booth Ventures
THE LAND MANAGEMENT SPECIALISTS
As a UK leading land management contractor, we are renowned for providing innovative solutions to our client's problems.
Having developed a team of experts, we provide quality solutions for contaminated land, leisure spaces, quarries, landfills, and site earthworks. Our compliant approach utilises local soils and is regulated by industry authorities to ensure sustainability.
We have developed a simple set of core values that we implement across our culture and work: Compliance, Quality, Expert, Sustainability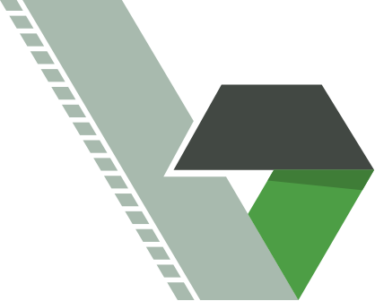 CASE STUDIES
We have delivered results for our clients across the UK and let our projects do the talking.
Latest Projects

Dedicated to our industry
We care about our duties to the industry and aim to protect the environment through sustainable operating, safe working conditions for employees & clients and implementation of quality control measures in all our projects.