Lets Help To Protect Our NHS
Lets Help To Protect Our NHS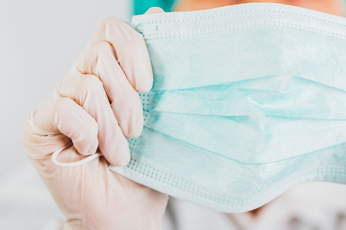 Company news
March 27, 2020
As we all know the NHS is helping to save countless lives during the COVID-19 pandemic, however, we need to protect our health care workers to continue the fight.
Two boxes of FFP3 masks were found on one of our sites, in which there is currently a shortage for our health care workers. We will be donating these to our local A&E service. These masks are vital in helping to protect the health care workers fighting on the front line.
The quarrying and construction industries can help by donating any masks to your local A&E services to protect the people who are saving lives.