We've Been Re-Accredited For ISO 14001
We've Been Re-Accredited For ISO 14001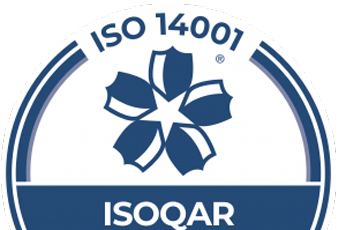 Company news
November 30, 2020
Booth Ventures are pleased to announce that we have passed our ISO 14001 audit and have been re-accredited for a further two years. The audit assessed that our Environmental Management System (EMS) complied with the International Standard ISO 14001:2015.
This international standard ensures that we continually review our environmental objectives and make improvements to any impact our activities have on the environment. Our EMS is constantly monitored by our technical team to maintain the effectiveness of the system.
Richard Lord, Senior Technical Manager, said 'We are committed to reducing any impact we may have on the local environment and this accreditation for ISO 14001 highlights this objective'.