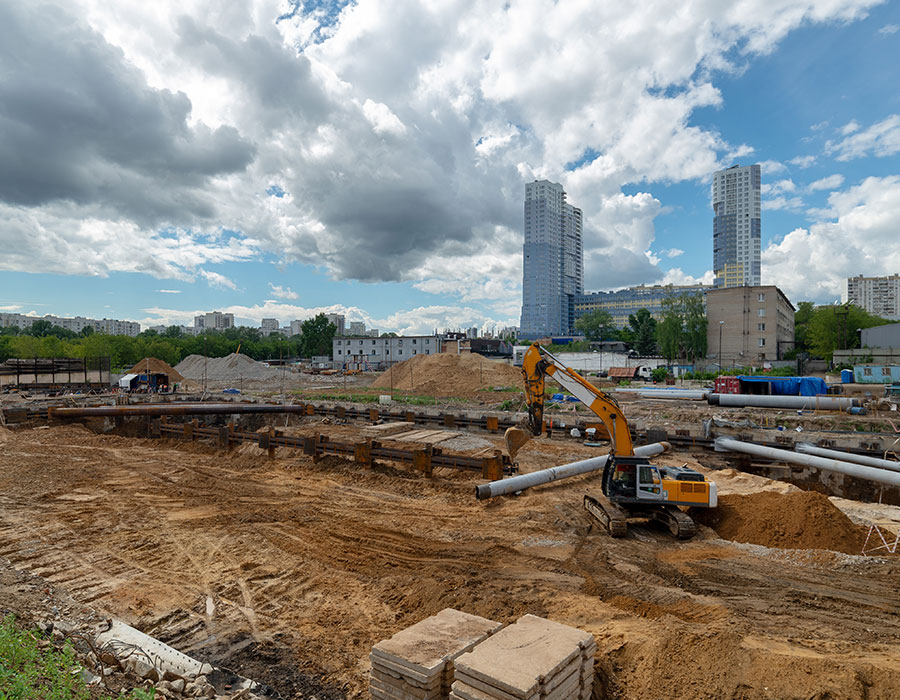 Brownfield Restoration
Brownfield Restoration
Brownfield development sites continue to dominate the UK landscape, creating ground contamination which means high environmental and financial costs.
We provide specialised solutions, approved by industry regulators, for a variety of contaminants that either need to be removed or restored to ensure your site is ready for the next stage of development.
Our sustainable approach utilises local soils to replace any polluted materials, helping to restore your existing brownfield site and reduce material directed to landfill.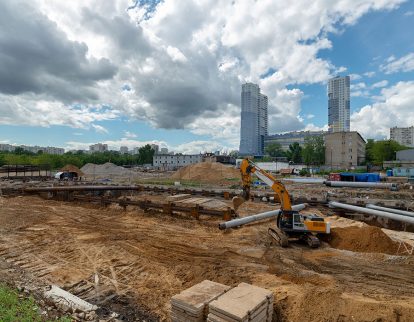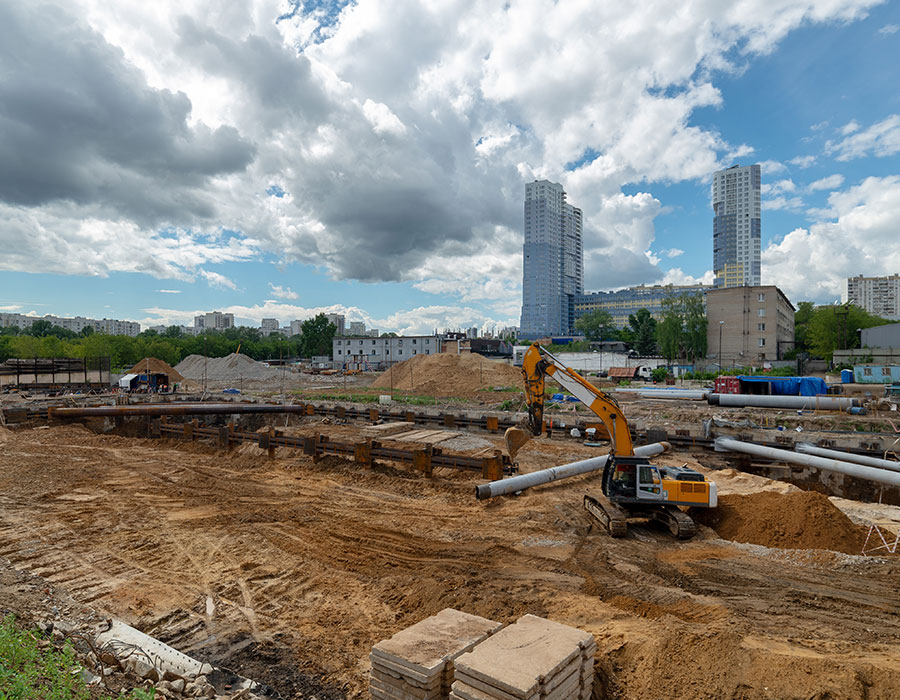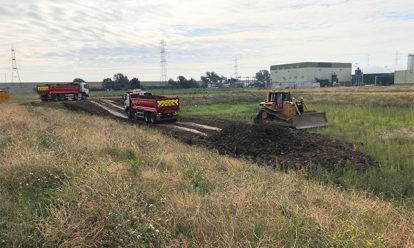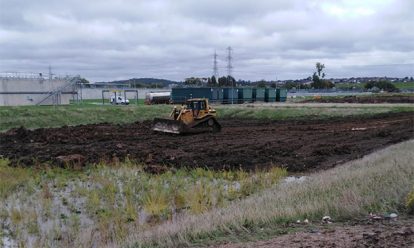 THE PROCESS
We offer a free site assessment on any existing brownfield sites that require regeneration including desk surveys, feasibility studies, and site walkover.
Our technical team of engineers will develop a bespoke remediation plan, working with local authorities and regulators in obtaining the relevant planning or environmental permissions.
During earthworks, all contaminated material will be treated or removed and then replaced with soils sourced from within our network of local suppliers. Placed material will be engineered and contoured to increase run-off, reduce water infiltration, and manage surface water.
After importation and engineering are completed, we can construct future development platforms or develop habitats through site seeding and planting.
Our aim is to provide our clients with environmental & commercial benefits.
BENEFITS
ENVIRONMENTAL IMPROVEMENTS

FINANCIAL BENEFITS

OPTIONS FOR FUTURE DEVELOPMENTS
Interested in a FREE brownfield site assessment?
Get in touch to book your free site assessment now
OTHER Land Remediation SERVICES