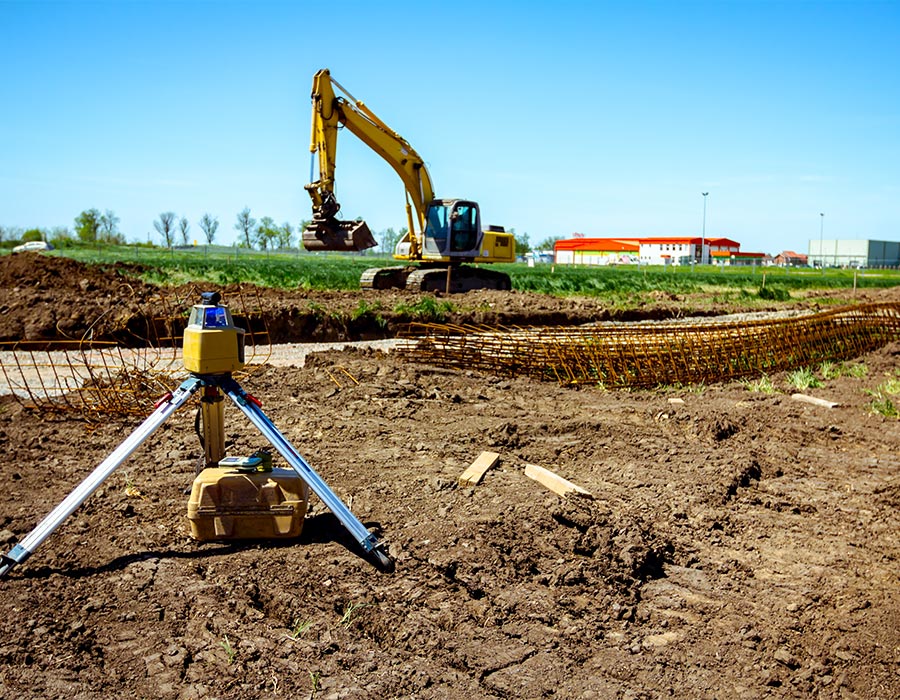 Groundworks & Earthworks
Groundworks & Earthworks
Booth Ventures have been providing groundworks & earthworks solutions for over 15 years. As a recognised bulk earthworks contractor, our service includes initial designs, excavation, re-grading, leveling, and material removal.
With our network of wagons and heavy plant, we can provide groundwork solutions on projects of all sizes and complexity.
Our aim is to minimise your costs by utilising our in-house recovery facilities.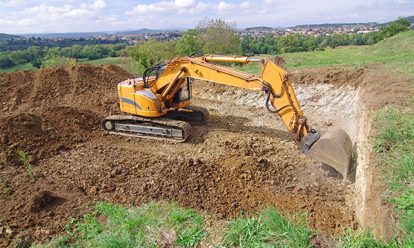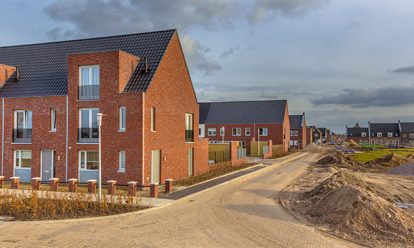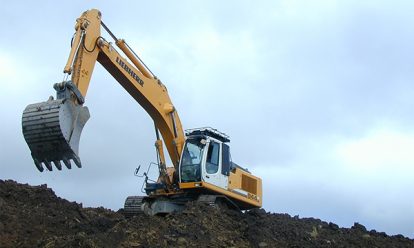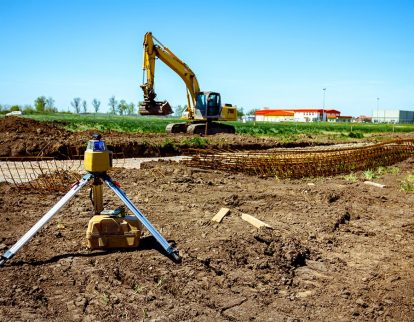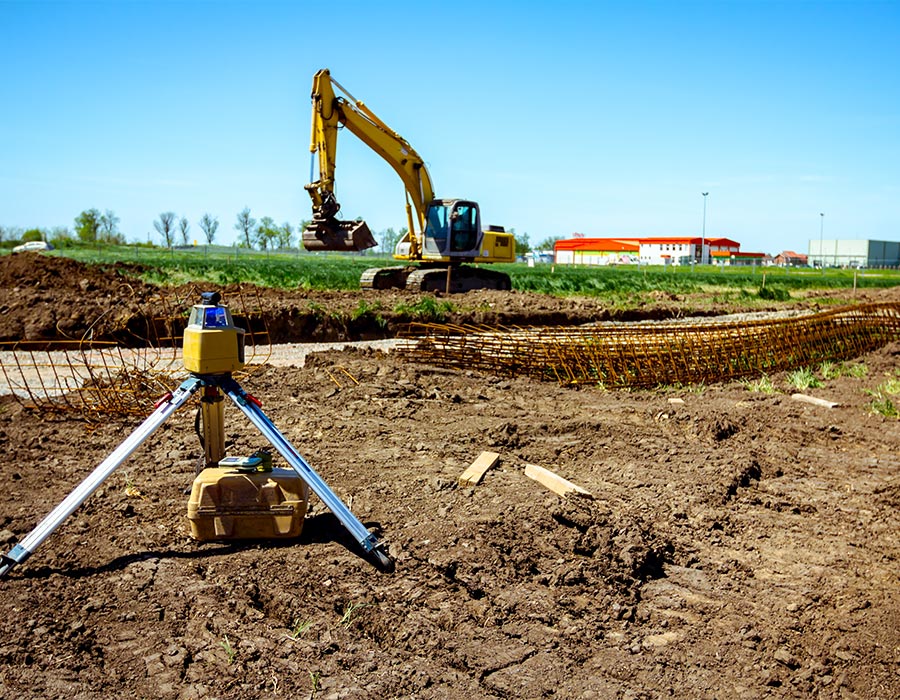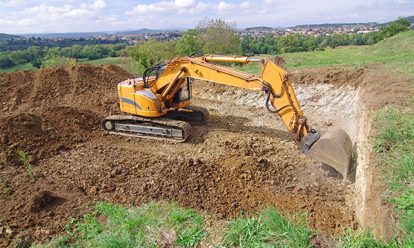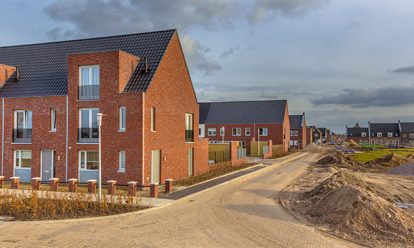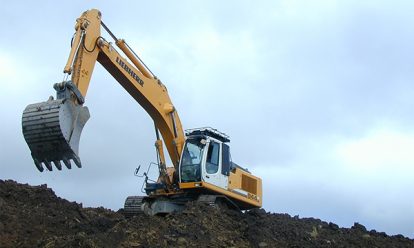 THE PROCESS
We provide a free site assessment for any project that requires site enabling work or bulk excavations.
With our technical team, we can provide site drawings to understand the most effective excavation methods for your site-specific requirements.
Utilising our network of heavy plant and wagons we provide site removal & compliant disposal of excess materials. As a waste recovery site operator, we remove any middle man margins helping to reduce your costs.
All site enabling civil engineering works can be provided, this includes: underpinning foundations, concrete pouring, drainage installation, DPC install, sewage/utility connections, and kerb installation.
Our health & safety procedures are SMAS Worksafe accredited, ensuring the welfare of anyone involved.
As a quarry operator, any aggregate material can be supplied at a wholesale price.
BENEFITS
DEVELOPMENT PLATFORM FOR CONSTRUCTION

COST-EFFECTIVE SUPPLY

COMPLIANT PACKAGES
Interested in a FREE Ground & Earthworks site assessment?
Get in touch to book your free site assessment now
OTHER Land Remediation SERVICES