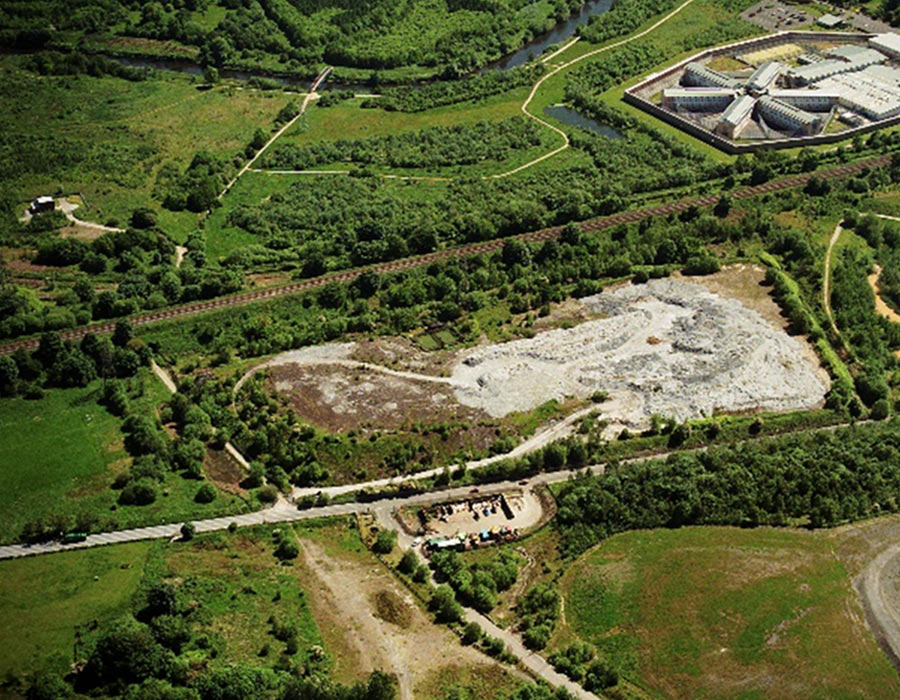 Legacy Site Restoration
Legacy Site Restoration
After operations have been completed on existing landfill sites there are a variety of complex issues, both environmentally and financially, that arise from waste legacy site management. These legacy sites also make the land unusable for future development purposes.
We understand how to effectively restore these sites, reducing management costs, and improving the local environment.
By restoring legacy waste sites we can provide usable land for developments, helping to improve local communities.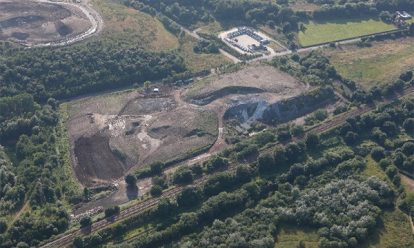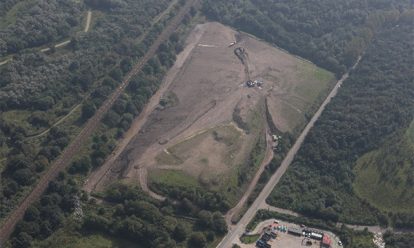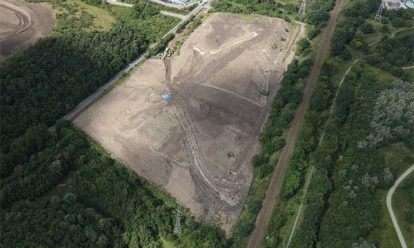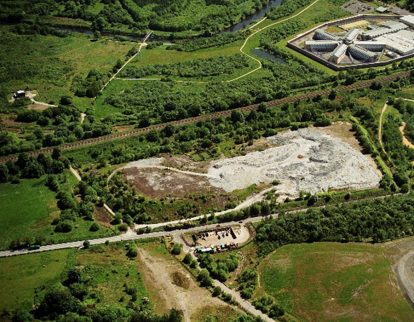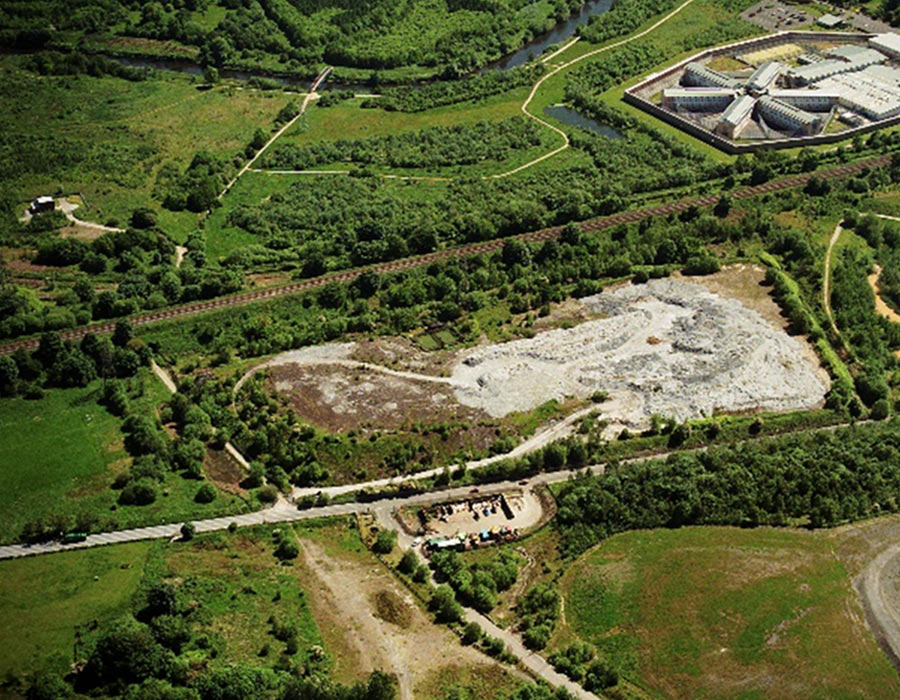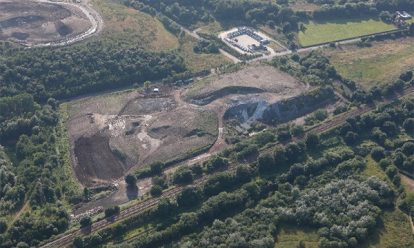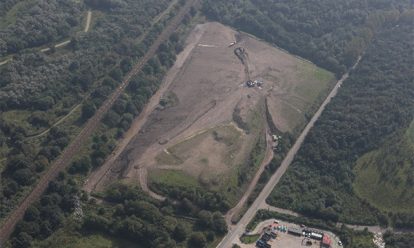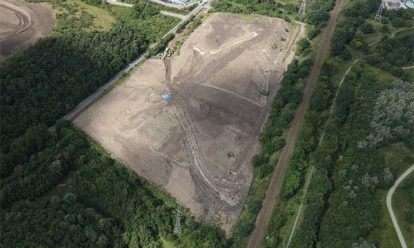 THE PROCESS
A free site assessment on any existing legacy site will look to provide a potential restoration plan and future site after use.
To ensure effective restoration the existing site materials will be chemically and physically analysed, a treatment or removal plan will be developed for the specific waste.
Technical engineers will provide all the relevant planning and environmental permissions to local authorities and regulators, ensuring full compliance. These plans will aim to reduce on-site management of leachate, gas, surface water, and groundwater.
Our aim is to create a sustainable restoration through the importation of local soils, that will be assessed independently to ensure compliance.
BENEFITS
CREATING USABLE LAND

ENVIRONMENTAL IMPROVEMENT

REDUCE OR REMOVE MANAGEMENT COSTS
Interested in a FREE legacy site assessment?
Get in touch to book your free site assessment now
OTHER Land Remediation SERVICES