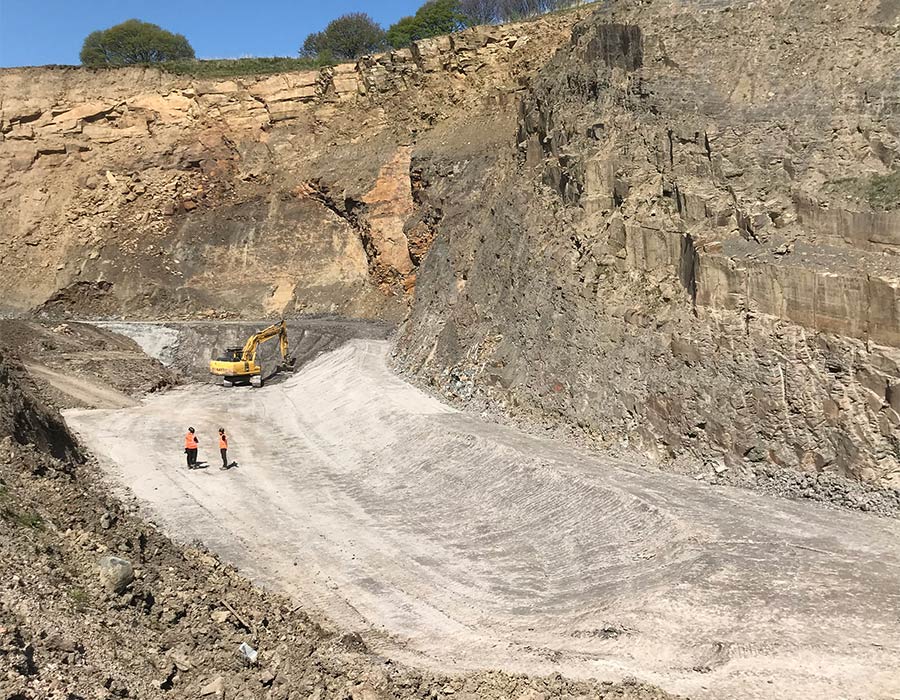 Quarry Restoration
Quarry Restoration
Quarries have a limited supply of material available meaning it's a temporary land use. Once extraction is complete these sites can become redundant, however, we understand the environmental & financial benefits of restoring end-of-life quarries.
Working with industry regulators, we provide innovative restoration solutions for quarries that result in low aftercare, future development opportunities, and an end-use programme.
We import suitable materials, usually local soils, using appropriate environmental permits to sustainably restore sites after quarrying.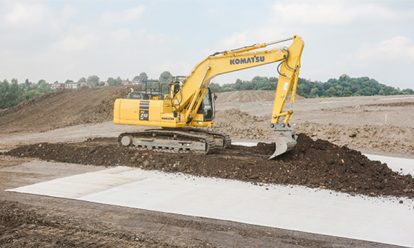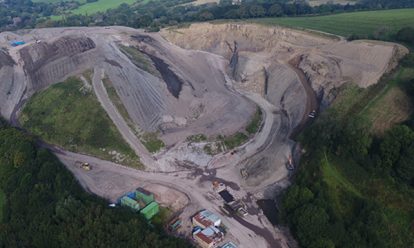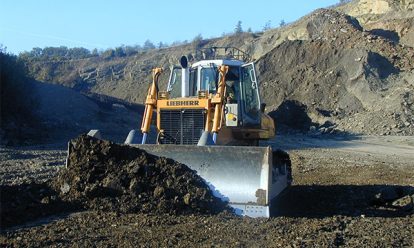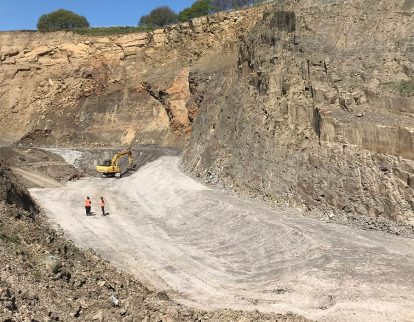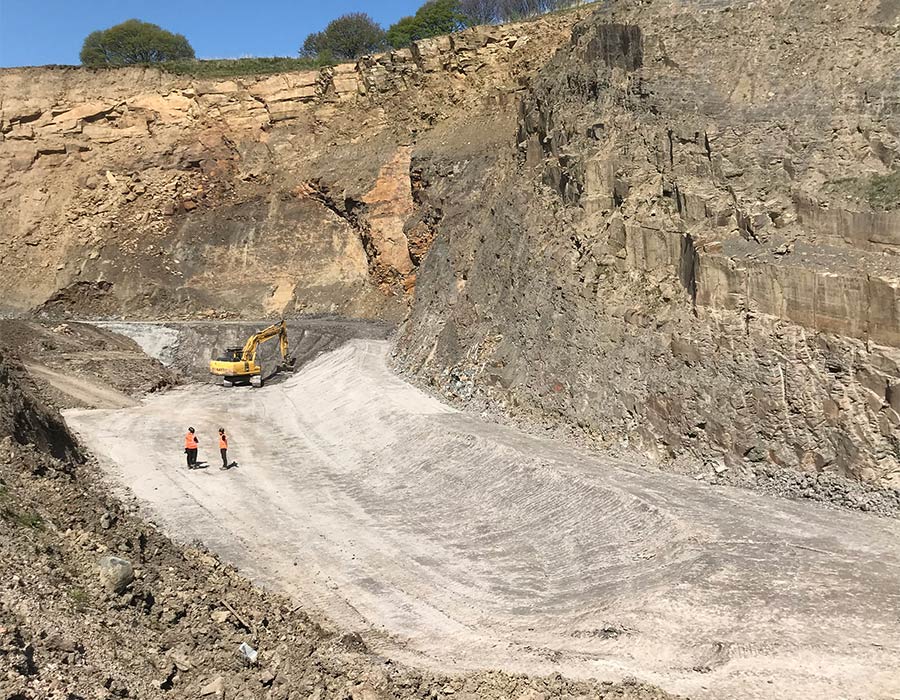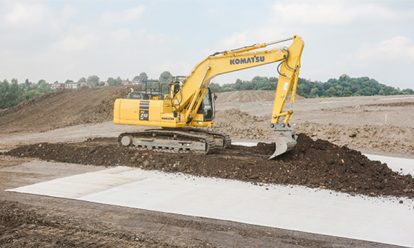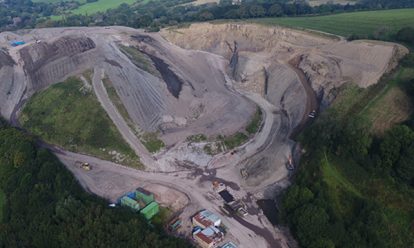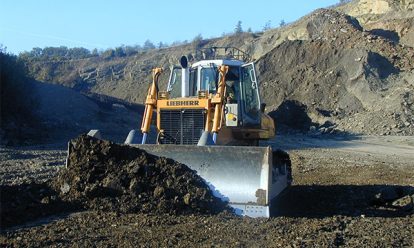 THE PROCESS
Our team will provide a free assessment of any quarry that requires full site restoration.
During the site assessment, we will highlight the problem areas, volumise the existing void space, and develop a site-specific plan for your quarry's end-use.
These plans will be designed by in-house technicians for approval by local authorities and relevant regulators, ensuring compliant restoration.
During material importation, all local material will be chemically analysed against independently verified acceptance criteria, to ensure its chemical and physical suitability.
We provide full engineering of the topography to manage surface water and can construct development platforms for the site's future development.
BENEFITS
FUNDING OPTIONS

ENVIRONMENTAL IMPROVEMENTS

COMPLIANT RESTORATION
Interested in a FREE Quarry site assessment?
Get in touch to book your free site assessment now
OTHER Land Remediation SERVICES