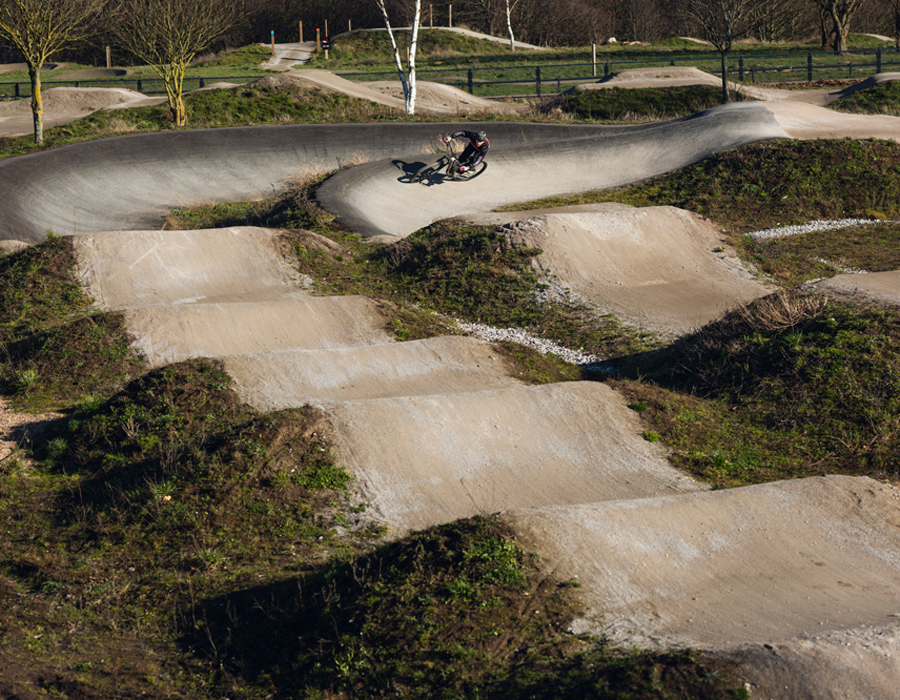 Bike Tracks
Bike Tracks
Want to develop a new bike track on your land? We work with landowners or existing bike tracks in designing, planning, and building new outdoor track facilities, whether that be a green trail or a professional standard bike park.
Due to our commitment to sustainability, we look to recycle soils from within our network of local suppliers.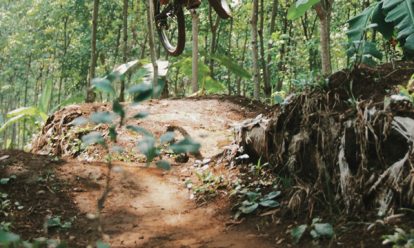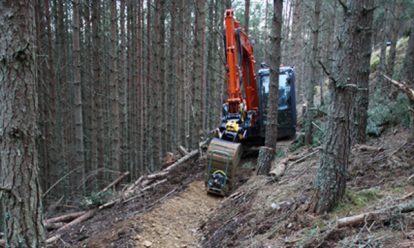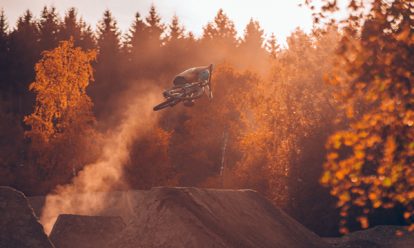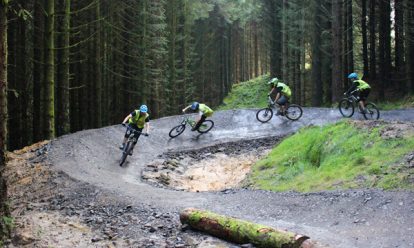 THE PROCESS
Our assessment team will provide a free assessment of your land, identify areas to develop track features whilst ensuring ecological protection.
Bike track architects will tailor the design to your site-specific requirements and riders of all levels with the vision of providing maximum enjoyment and innovative features.
We can develop a range of features including trails, jumps, and berms.
Having developed strong relationships with local authorities and regulators, we will provide all documents for planning and environmental approval.
Our schemes use local soils to sustainably create track features which could provide you with funding for your development.
During aftercare, our team will look to improve the area's aesthetics through seeding or planting which also provides environmental benefits.
BENEFITS
FUNDING OPTIONS

NEW TRACK FACILITIES

ECOLOGICAL PROTECTION & IMPROVEMENTS
Interested in a FREE outdoor bike track site assessment?
Get in touch to book your free site assessment now
OTHER Leisure Space SERVICES