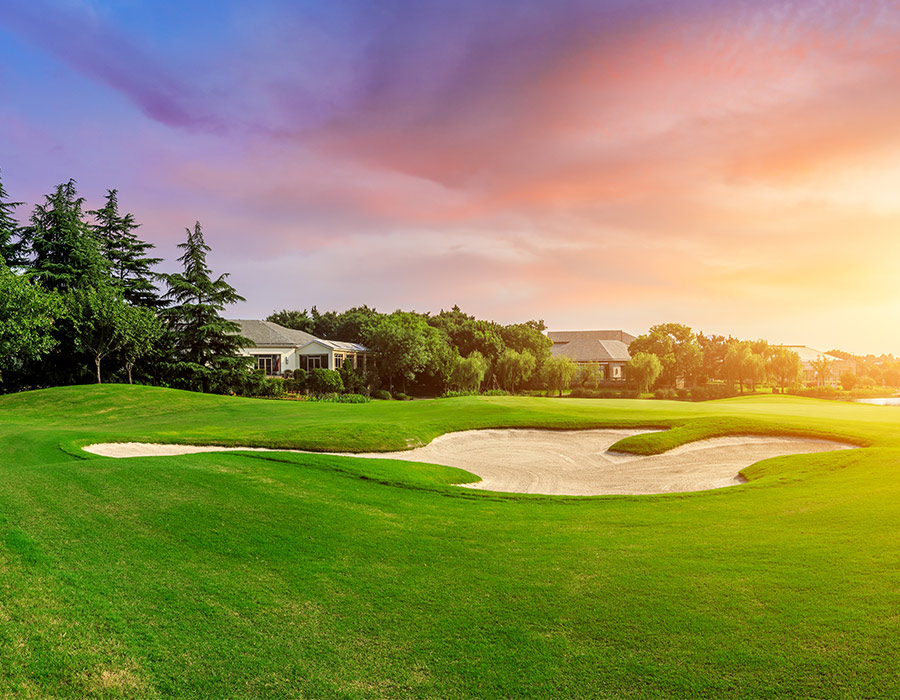 Golf Courses
Golf Courses
Golf Courses continue to be prestigious leisure spaces for the public to enjoy. In recent years, course owners across the UK have struggled to maintain playing numbers due to a lack of quality courses and practice facilities.
We aim to help safeguard the future of golf clubs by improving the overall experience and attracting new members.
Our concept is simple. We offer golf course design and build solutions to improve or add to your existing facilities. All our golf course projects have dedicated funding options to help deliver the facility improvements that may have otherwise been out of financial reach.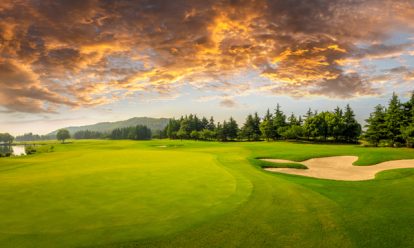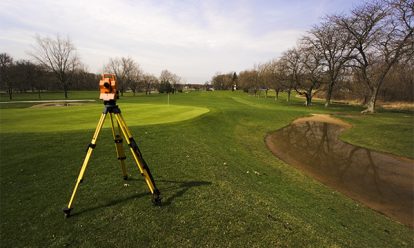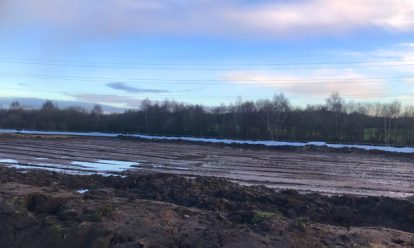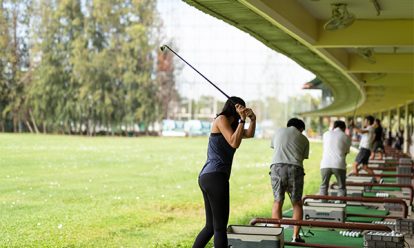 THE PROCESS
To start we will assess your golf course for free by conducting a site walkover, desk survey, and feasibility study, highlighting any potential improvements to the existing facilities.
Our team of architects, ecologists, and technicians will design and plan your development including the provision of planning documents for local authority approval.
Using locally sourced materials that have been independently analysed for chemical compliance, we will import and reprofile your golf course or practice facilities to the agreed specifications and topographical design.
An aftercare plan will be implemented to ensure developments are finished to a high standard to encourage the creation of new ecological habitats.
BENEFITS
FUNDING OPTIONS

IMPROVED FACILITIES

ATTRACT NEW MEMBERSHIP
Interested in a FREE golf course assessment?
Get in touch to book your free site assessment now
OTHER Leisure Space SERVICES