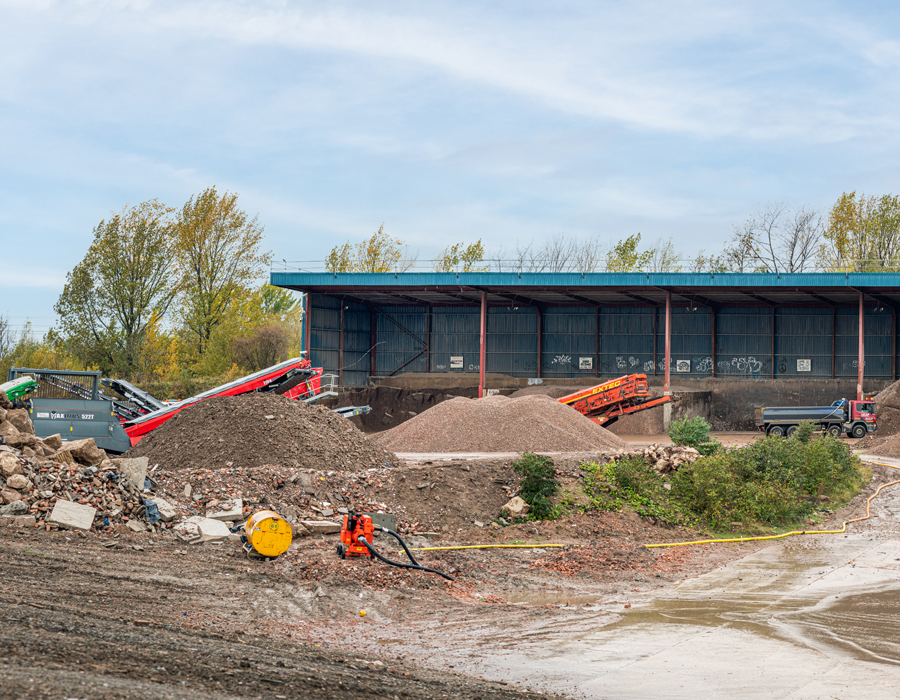 Demolition Waste Recovery
Demolition Waste Recovery
Demolition waste can be repurposed as an aggregate product that can be used within construction projects, providing a sustainable alternative to quarried material. We can carry out a demolition waste recovery operation on your site, producing recycled aggregates and developing a new revenue stream.
Our established access to the market means we can provide a sustainable flow of revenue, generated from sales of recycled products to our extensive customer base.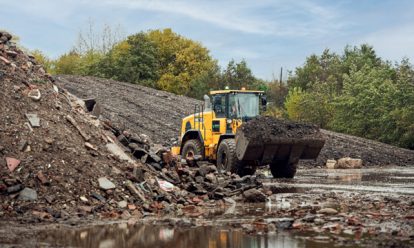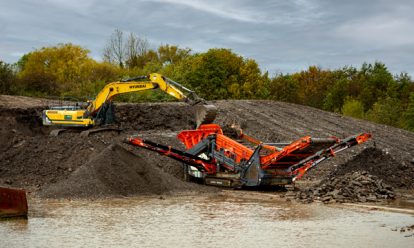 The PROCESS
We will provide a full site assessment to identify areas that need to be prepared for stockpiling and production. A full assessment of the local market will be conducted to understand feedstock availability.
Heavy plant, machines, and operators will be provided on-site to effectively run the recovery operation.
Recycled aggregates will be produced in WRAP's quality protocols which clearly sets out the steps that must be taken for waste to become a non-waste product or material that can be resupplied to the market.
This operation can help to develop new revenue streams and can operate in conjunction with demolition projects or as a stand-alone operation.
Our established database of customers & projects ensures we have continued access to the market for the newly developed aggregates.
BENEFITS
SUSTAINABLE OPERATION

DEVELOP NEW REVENUE STREAMS

ESTABLISHED CUSTOMER DATABASE
Interested in a FREE Demolition Waste Recovery site assessment
Get in touch to book your free site assessment now
OTHER Site Operations SERVICES