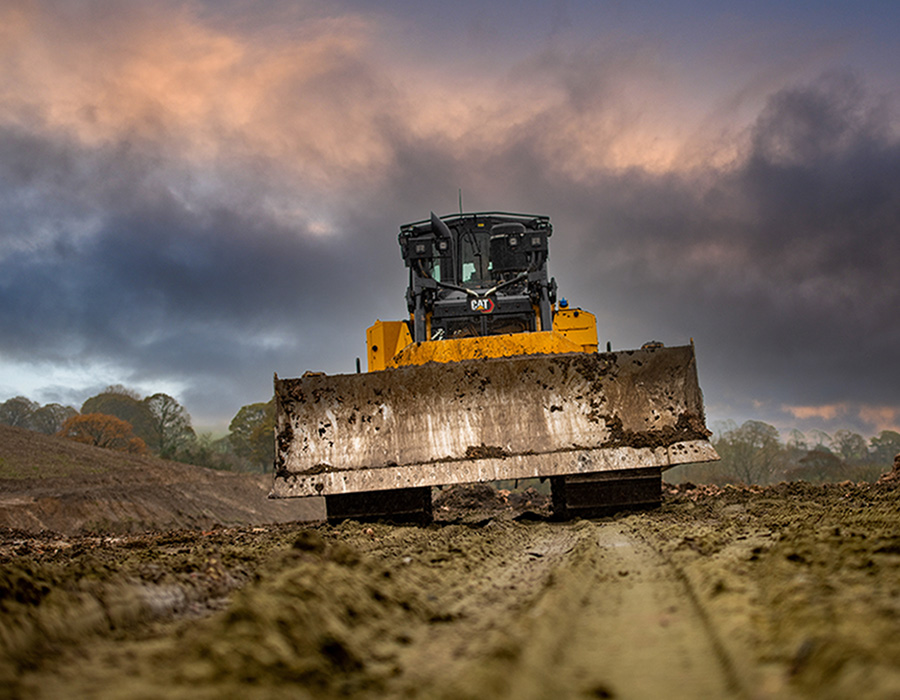 Landfill Operator
Landfill Operator
Managing landfill operations across the UK, we understand the complexities of operating these sites and the importance of planning, good relations with regulators, and long-term compliance. We have developed a tried and tested operational system that provides efficiency and sustainability.
We work with a variety of materials, mainly soils from construction sites. This includes inert, non-hazardous, invasive species soils & demolition wastes.
A free site assessment can be provided for any existing landfill to understand its characteristics and highlight improvements.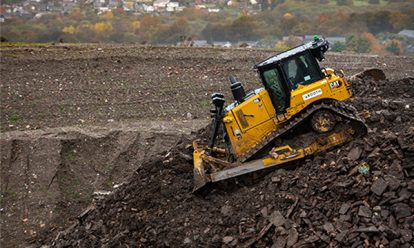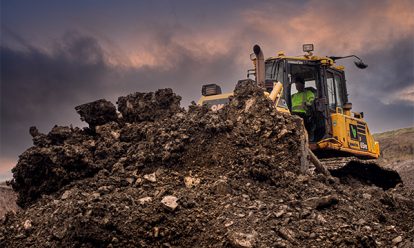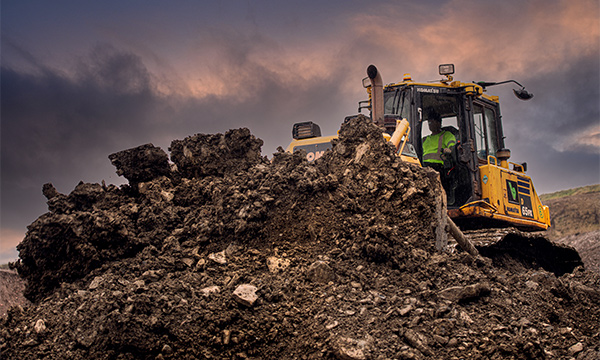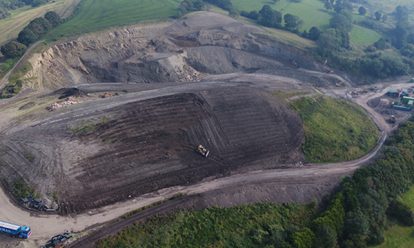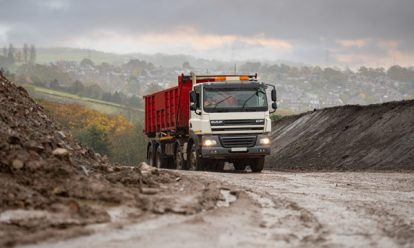 THE PROCESS
Our technical team will provide a full site assessment and identify the relevant permits and planning permissions required to fulfill your site development plan.
All material, where necessary, will be analysed by our in-house team to ensure that the material meets the acceptance criteria, and ensures compliance for the duration of the works.
Materials will be shaped by our onsite engineers, ensuring it meets the agreed planning surveys and to control & manage onsite water.
The site will be specifically engineered to contain the waste effectively, manage leachate, and monitor landfill gases.
Our active database of customers and projects means we have access to local material to maximise £ per cube metre.
A restoration programme can be developed and implemented to provide the site owner with environmental and financial benefits.
BENEFITS
COMPLIANT LANDFILL OPERATIONS

RESTORATION SCHEME AVAILABLE

COMMERCIAL BENEFITS
Interested in a FREE Landfill site assessment?
Get in touch to book your free site assessment now
OTHER Site Operations SERVICES