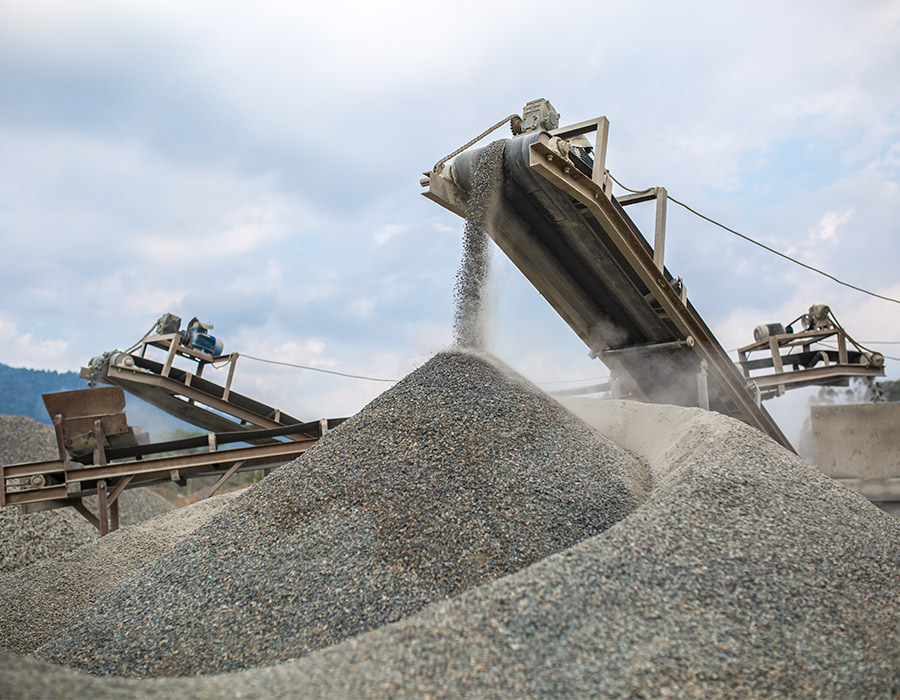 Quarry Operator
Quarry Operator
Quarries are complex sites that supply the nation with aggregates for a variety of products and construction projects. As experienced quarry operators, we understand how to effectively manage quarry activities and extract the required raw materials.
We have developed a quarry operating system that delivers on both efficiency & sustainability, which has been tested on our own quarries.
Our current quarrying activity includes shale and clay extraction, block and dimensional stone operations, sandstone, engineering, and decorative. We also manage recovery and recycling operations.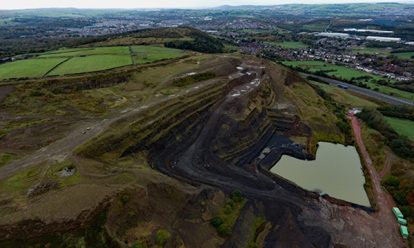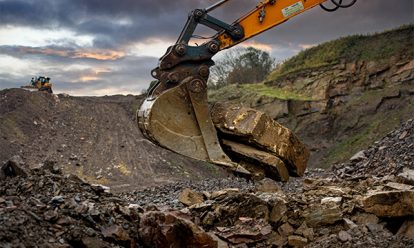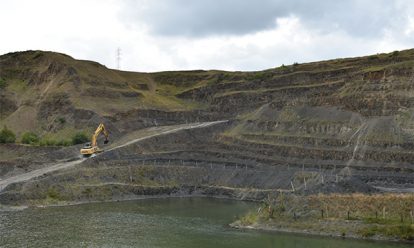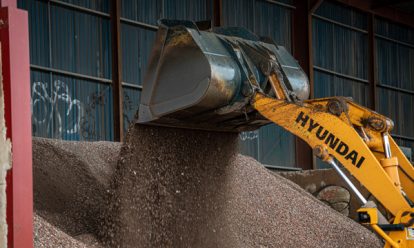 THE PROCESS
During a free site assessment, the Booth Ventures team will work with you to identify your current requirements and develop an operational plan specifically designed for your quarry.
Our technical team works closely with regulators and local authorities in applying for the relevant consents.
Site surveys will be conducted to assess current material reserves and allow for extraction methodologies in line with the Quarry Regulations 1999.
We will implement our tried and tested quality, safety, and control procedures during the day-to-day management, providing all the relevant heavy plant and trained operators.
Having developed a database of active customers & projects we have direct access to the market for any material that is produced, to provide commercial benefits.
We can also implement a site restoration programme to improve the local environment and provide new commercial benefits through future usage.
BENEFITS
IMPROVE SITE EFFICIENCY

COMMERCIAL BENEFITS

RESTORATION PROVIDED
Interested in a FREE Quarry site assessment?
Get in touch to book your free site assessment now
OTHER Site Operations SERVICES